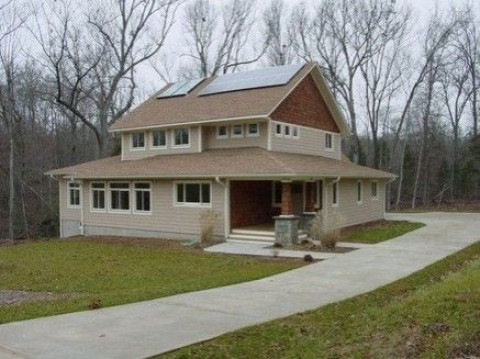 From framing to furniture, we've had to execute almost every aspect to satisfy our client's needs. Repairs, replacements, and rehabilitations are where we started.
Long into material salvage and reuse, green before we knew that it was more than a color, we are committed to adding to our clients' energy efficiency awareness.
Preserved biomass, conditioned crawl spaces, spray foam insulations, "hot" roofs, solar hot water, geo-thermal, and photovoltaic systems are all part of our efforts to lower the costs of home ownership and energy consumption, while still providing comfortable spaces.