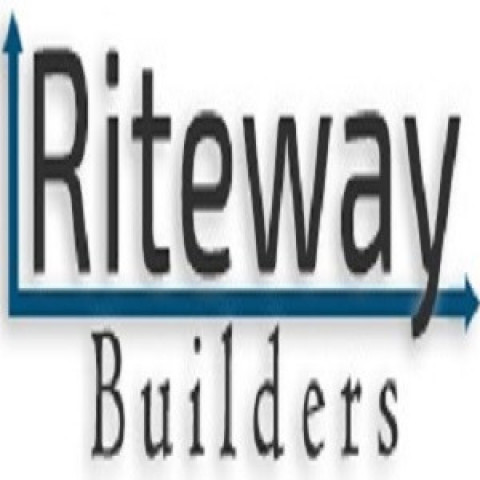 Address: 2599 W Success Way, Suite 1, Emmett, Idaho, 83617, USA
Riteway Builders, LLC has been a well respected company in the Treasure Valley since the beginning. Specializing in residential and commercial construction. We believe in honesty, open communication, reliability, customer service, timeliness and managing every project we undertake in a cost effective way so that we can complete every job on time and on budget.
We specialize in building custom homes in Emmett, Eagle, Meridian, Star, & Middleton areas. We also provide commercial construction and commercial tenant improvements. Our biggest assets are our talented, educated, highly experienced staff, and our dedicated, hard working, safety conscious sub-contractors. Anyone that walks on any of our work sites exhibits the height of professionalism at all times.