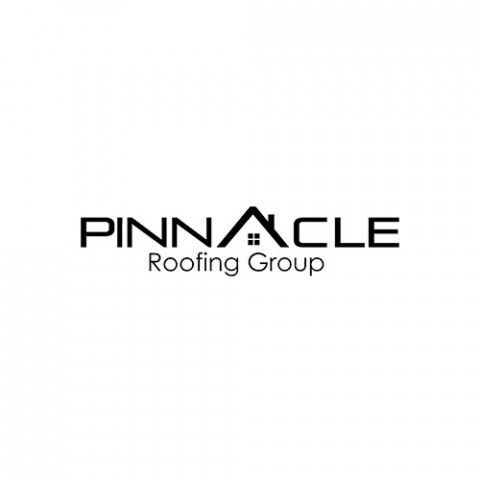 Pinnacle Roofing Group is a roofing company specializing in roof installations, roof repairs, roof replacement, roof restorations, metal roofing, shingle/asphalt roofing, and skylight installations. We are Central Florida's premier Roofing Contractor that services Orlando, Deltona, Sanford, and nearby areas.
As a full-service Orlando roofing company, we are fully licensed, bonded, and insured with industry-leading manufacturer warranties. We have financing options available including low-interest and zero-down offers. We use the highest quality products and certified roofing technicians on every project. Contact us today for a free quote!
Opearting since 2020.
Business email:
Payment: Visa, MasterCard, Discover, American Express, Cash, Check
We speak English and Spanish.
Mon - Sat - 08:30 - 18:30
Sun - Closed
Socials:
https://www.facebook.com/pinnacleroofinggroup/
https://www.instagram.com/pinnacleroofinggrp/
https:
https://www.twitter.com/Pinnacle_RoofFL