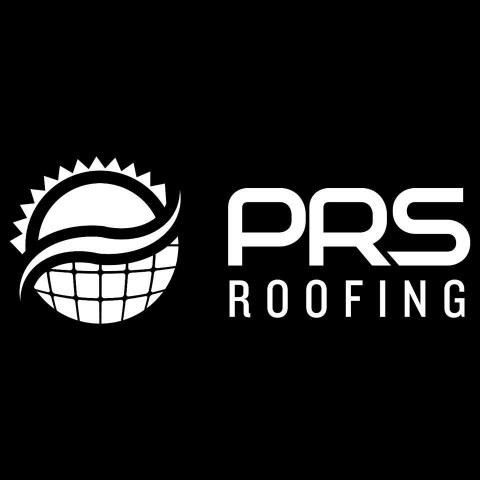 Address: 290 Springview Commerce Drive, Suite 3, DeBary, FL, 32713
WHY GO WITH ROOFS FROM PRS ROOFING?
Your roof is your valuable protector from the elements. When it's damaged, it will get worse and can lead to damage inside your home, so you need a new roof as quickly as possible. We here at PRS are experts who pride ourselves on being quick and efficient. We are a tight group of roofers who like to be straightforward and focused on getting you a new roof.
Request a free quote and have a quick turnaround to an assessment, and we'll begin the installation. No frills, just pure and simple. If your roof is old but not noticeably damaged, feel free to check our roof replacement checklist and see if it's time for a new roof.